Products
"This book describes the essence of the transitional process for the next dimension
For checks and money orders please send to:
Terry A Weems Ministries
PO Box 722
Bradenton, FL 34206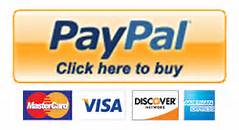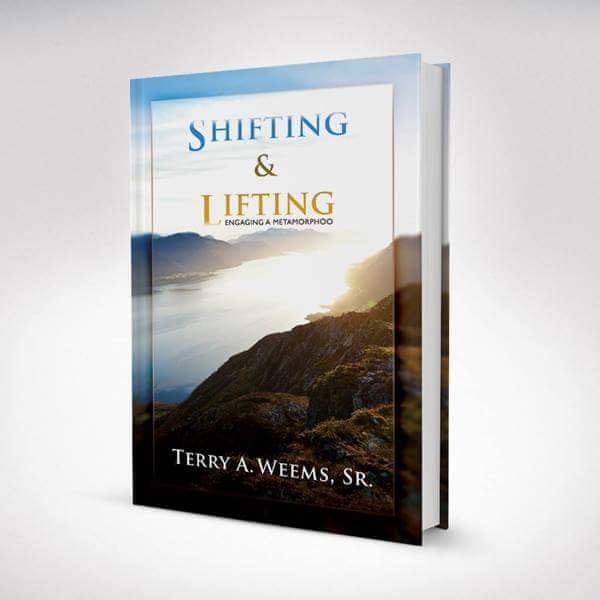 Testimonials
This book is a must read. If you have ever been stuck in your life, please purchase this book. It helps you to identify where you are and where you should be in your life. Identifying with cycles in your life, this will help you to see how to change the cycles that we cater to in our every day lives.
By: Pastor Kim
I had the honor of working as one of the editors of this book and upon reading I found it to be both empowering and enlightening. This book challenges the reader to be lifted out of old habits and ideologies and shift into a new way of thinking and doing.
By: Kindle Customer
Thank you Pastor Weems! Your book has been a huge blessing and help to a very close minister friend; and she is back on track and going forward in big ways with the ministry God has given her.
Believing for the same thing for myself and another friend.........
Blessings,
Suzi - New York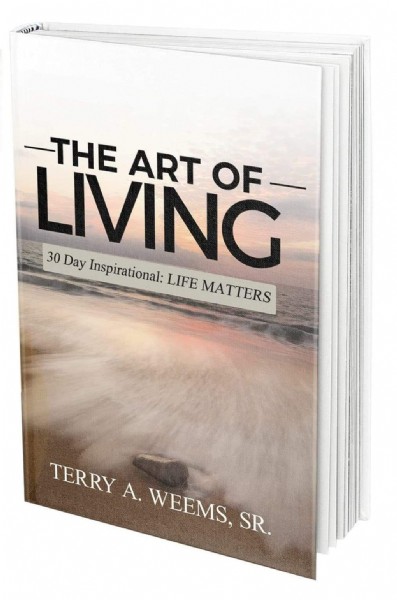 The Art of Living 30 Day Inspirational $12.00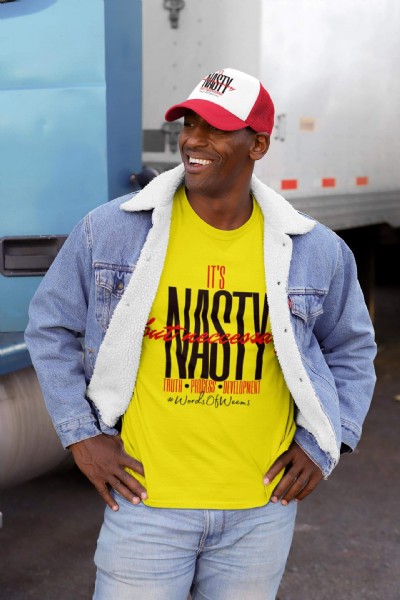 Nasty but Necessary T Shirts $20.00 Click link below
https://form.jotform.com/202319444689160
Nasty speaks of unpleasant, in which we all have had our measure. Remember just because you were born, involved, or found in nasty situations, does not mean it was not necessary for your development.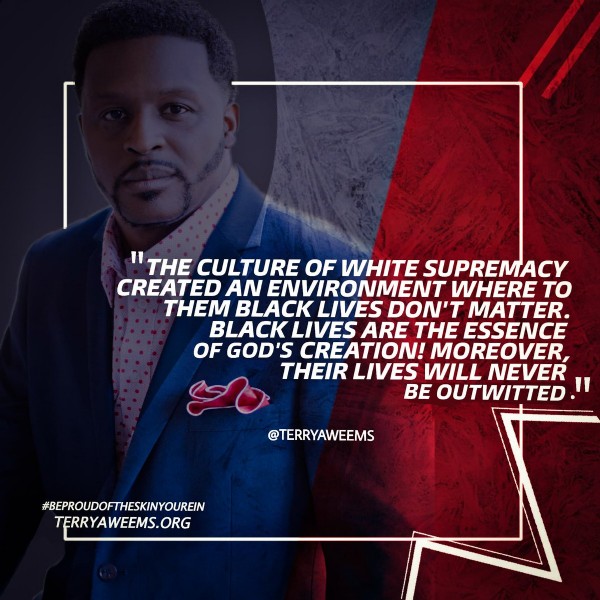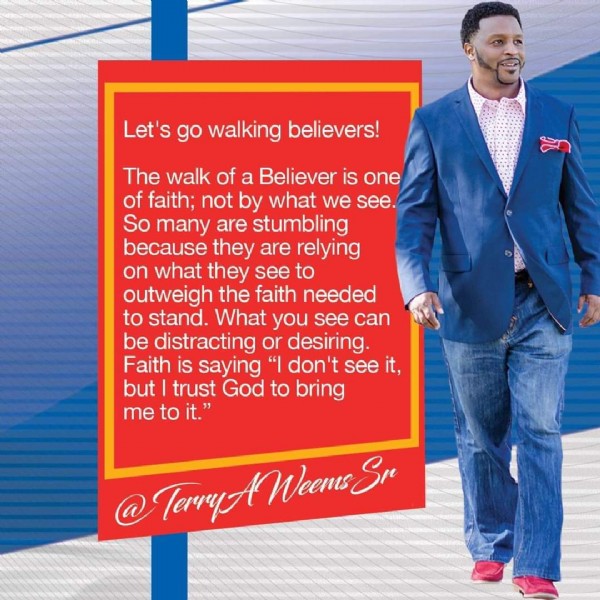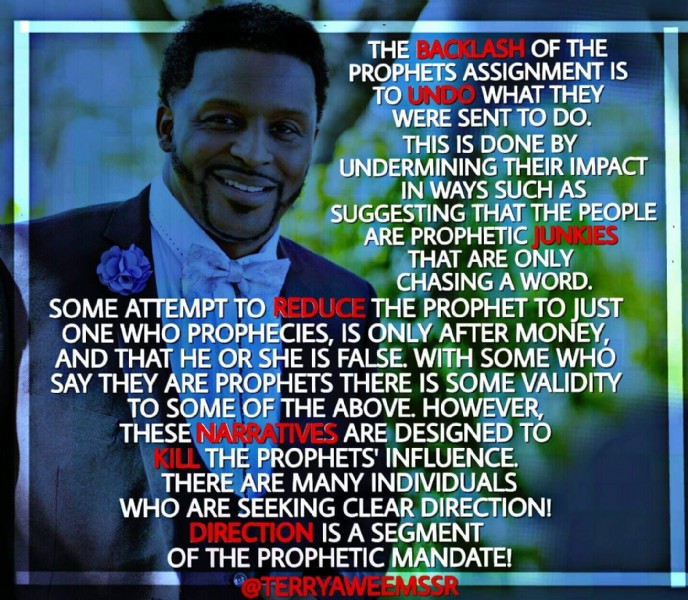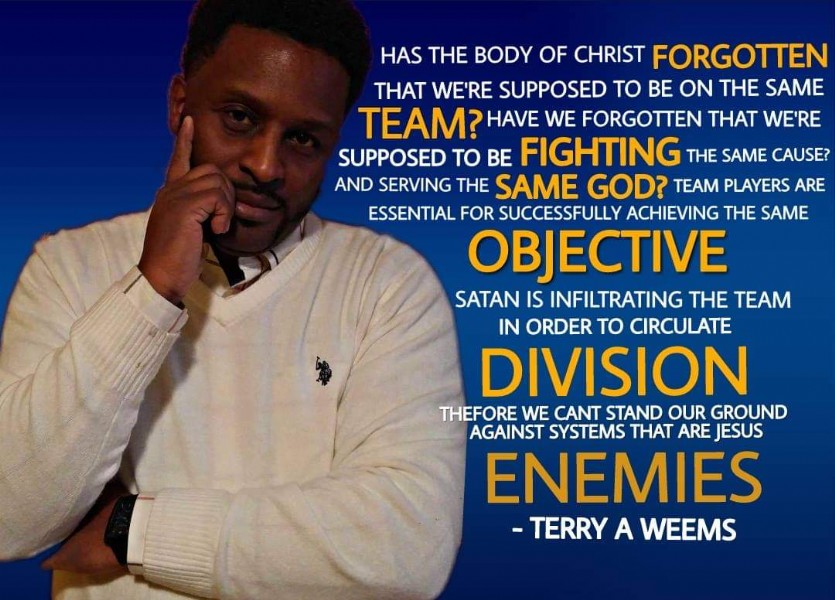 To learn about more ways to have a healthy life, and to make extra money please click the link . http://www.jusuru.com/weems